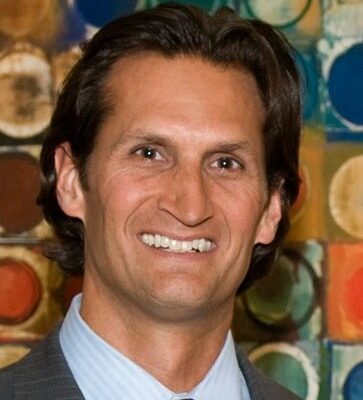 Steve Lindecke
Producer | Promoter
Elevation Group
Steve Lindecke is the Co-Founder and Chief Operating Officer of the Elevation Group. Created in 2002, Elevation is comprised of seven different companies operating in the United States, Canada, Australia, The United Kingdom and Ireland. Elevation is a recognized leader in music & sports event production, artist management, content development, experiential marketing tours and sponsorship activation.
Under Lindecke's stewardship, the firm has won several marketing awards and other prestigious accolades with its clients. Among these notable accomplishments are the NASCAR Marketing Achievement Award, an Emmy Award, a Billboard Music Award, a Diamond PR Award, three Addy Awards and several Irish Music Awards. The Sports Business Journal has recognized Mr. Lindecke and Elevation for their work executing "Top NASCAR Sponsorship Activation Programs" two different years as Elevation managed sponsor platforms surrounding three NASCAR Cup Series championships (2014, 2015, 2019) and an Indianapolis 500 victory (2011).
Lindecke has spent the past 20 years staging the Scott Hamilton and Friends figuring skating events, raising more than $15 million for cancer research. He started his career at IMG, where he spent 17 years leading various business units, is a graduate of Case Western Reserve University (BA, MBA) and currently resides in Cleveland with his wife and three children.