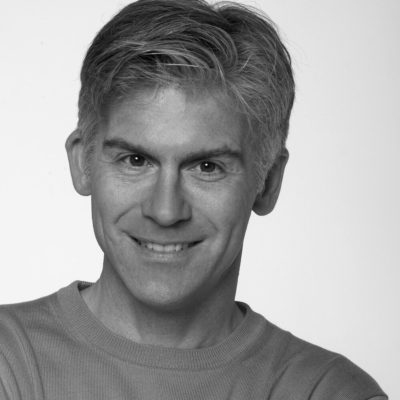 Denny Young
Producer | Promoter
Elevation Group
Denny Young is the Co-Founder and President of the Elevation Group. With hub offices in Charlotte, North Carolina, and Cleveland, Ohio, Elevation features experts in touring, marketing, management, communications, content development, event planning and brand activation.
Founded in 2002, Elevation operates in North America, The United Kingdom, Ireland and Australia. Mr. Young is an expert in music, large-scale live events and motorsports. He started his career in Cleveland at the legendary Belkin Productions (now Live Nation) and after several years of promoting stops on some of the biggest concert tours in America, Young moved to IMG, the world's leader in sports management. While at IMG, Young travelled the world with oversight on major events as well as maintaining his own roster of clients.
At Elevation, Young is the architect of one of the top agencies in the motorsport industry today. Additionally, he is the force behind the creation of Elevation Festivals, the Elevation Recording Group and the firm's artist management business. In 2011, he was the recipient of an Emmy Award for his work on Music of Ireland – a multi-part documentary series broadcast on PBS. Young is a graduate of Miami University and currently resides in Cleveland with his wife and twin children.